We currently have volunteers who are: local high school students, local college students, interns, retirees and more!!
If you are interested in volunteering with Stable Movements, please schedule an appointment and complete the forms below.
18 SMITH HILL RD BINGHAMTON NEW YORK 13905 607 727 7602 stablemovements@gmail.com
Volunteer Forms
(Clicking this link will take you to a separate page, please fill out the entire form)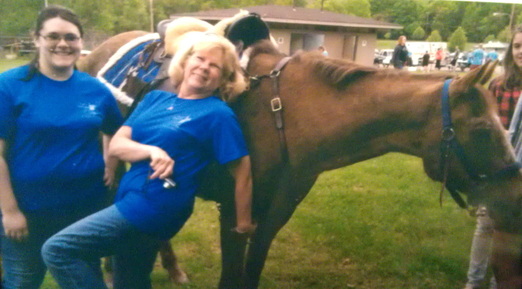 Below is a slideshow to show our appreciation of our hardworkers...we couldn't do it without them!